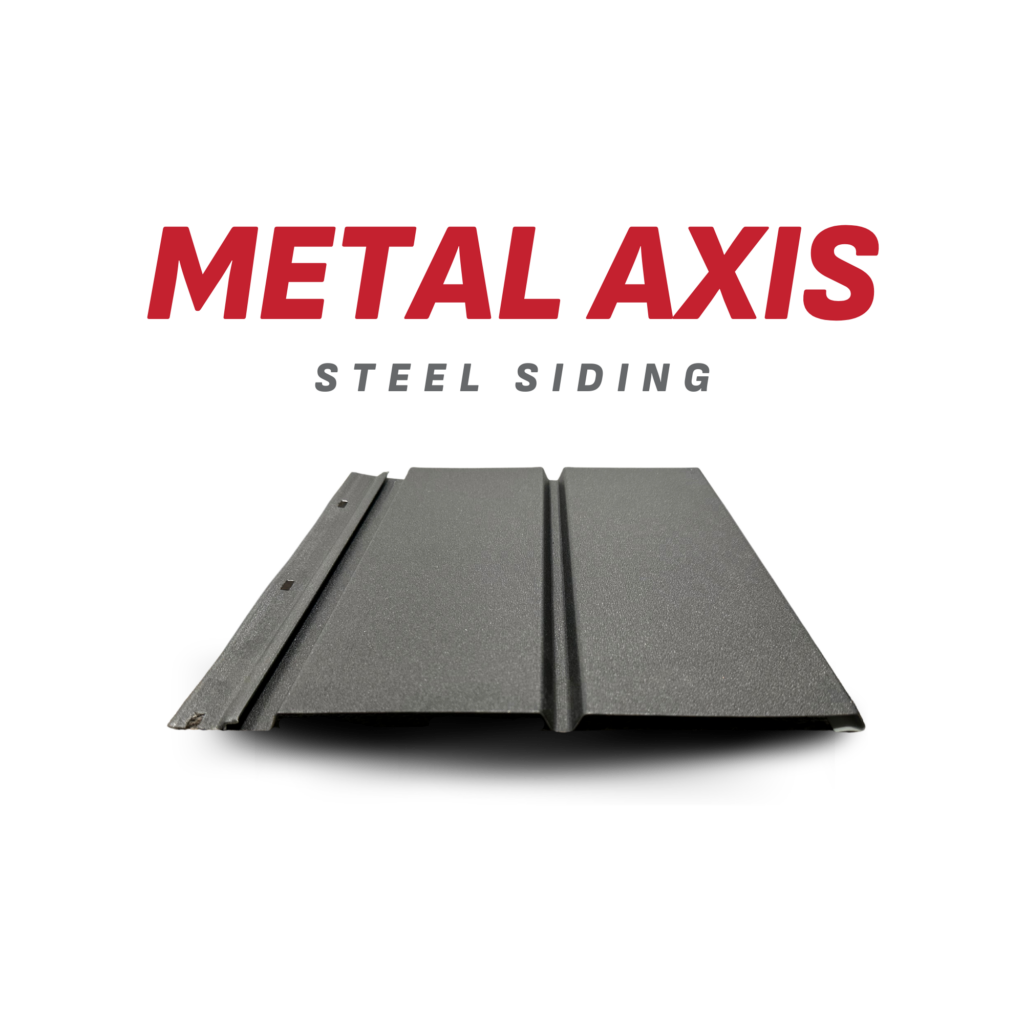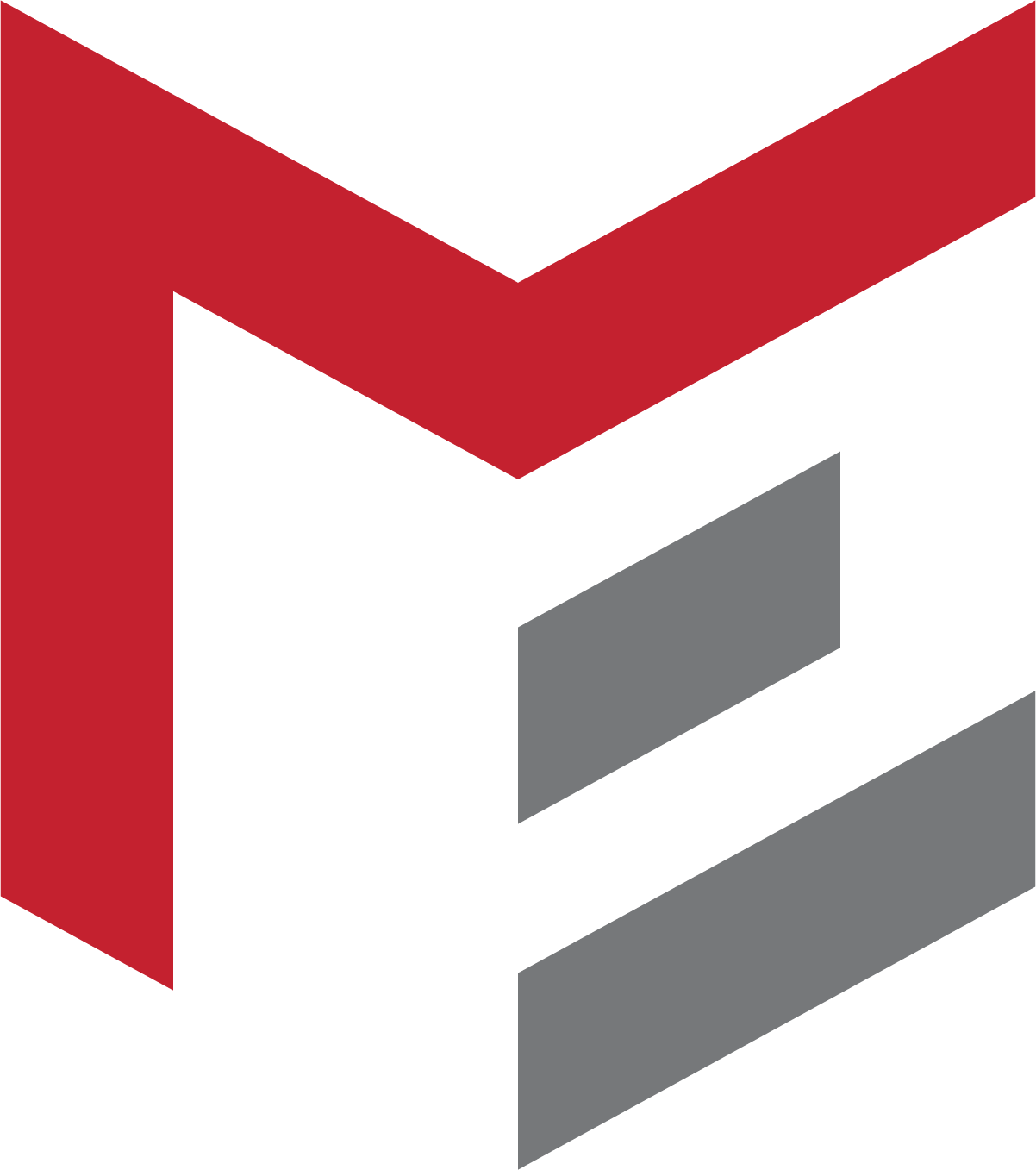 Introducing the all new Metal Axis Siding System
Our Metal Axis panel is a great asset for any exterior design. This versatile panel delights designers by fusing cherished traditional elements with a crisp, modern flair. Its low profile design not only enhances the visual appeal but seamlessly blends into various architectural styles, from time-honored to cutting-edge.
Crafted from robust galvalume steel, this siding is engineered to withstand diverse climates, preserving the building's aesthetic allure for years to come.
Opting for the Metal Axis goes beyond mere style – it's a wise investment. Thanks to its long-lasting low maintenance and formidable durability, it promises enduring returns, making your choice both smart and stylish, year after year.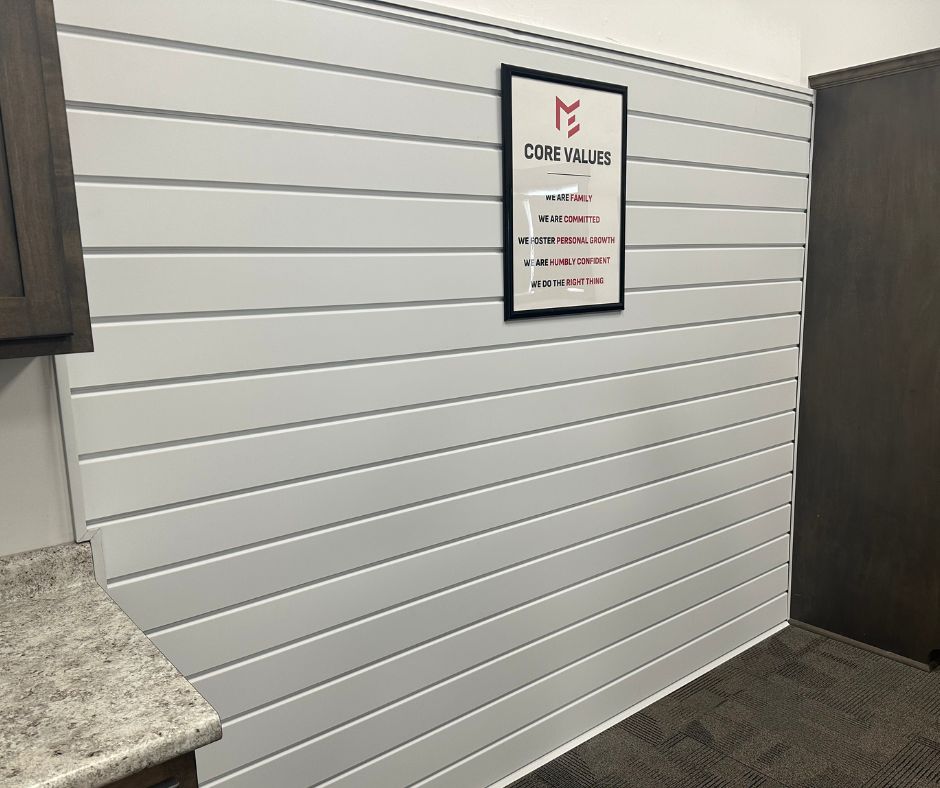 This panel is made for any volume, can be installed vertically or horizontally, and fits nearly any space. It's designed to flip on an axis to fit your needs, thus, it's unique name.
Metal Axis might not be your first thought for an interior finish but it's ease of cleaning and durability in all temperatures makes it a compelling option.
STart now or explore all siding: