Recoiling and Related Services
Get steel at the maximum efficiency offered by Metal Exterior's recoiling services.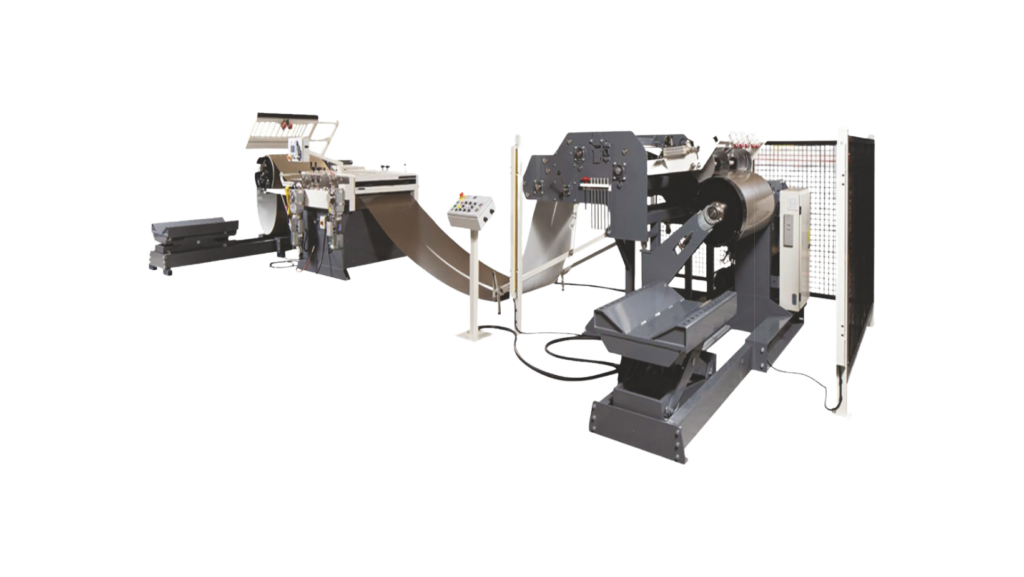 Win good jobs without big costs
Metal Exteriors' recoiling and cutting services streamline production. By eliminating the need for in-house machinery, they reduce overhead and material waste. Our services consolidate multiple steps and give you access to resources unique specialty contracts demand, saving you both time and money.
Fast Shipping
Our team focuses on your order and ensures it will arrive in a timely manner.
Fair Pricing
We work hard to make sure other family-owned businesses like us have a competitive edge.
Family-Owned
You are not just some number on an order entry. We believe in developing real relationships that lead to long-term growth.
hard-to-find colors & gauges
We leverage our network to give you access to hard-to-find items. 
Cut for standing seam
Reduce waste and increase efficiency with our ready-to-form standing seam coils.
Cut for metal board & batten
Your next siding job will be much more profitable and efficient with our ready-to-form coils.
Colors, prints and Textures
To help elders age with grace, our experts have intensive research to find the best way to deal with it. With the help of these experts, we offer a dignified lifestyle for elders to keep them motivated and energetic towards life.