Welcome to Metal Exteriors, home of the best metal siding, roofing and building supplies in Ohio
We Specialize in
dramatic transformations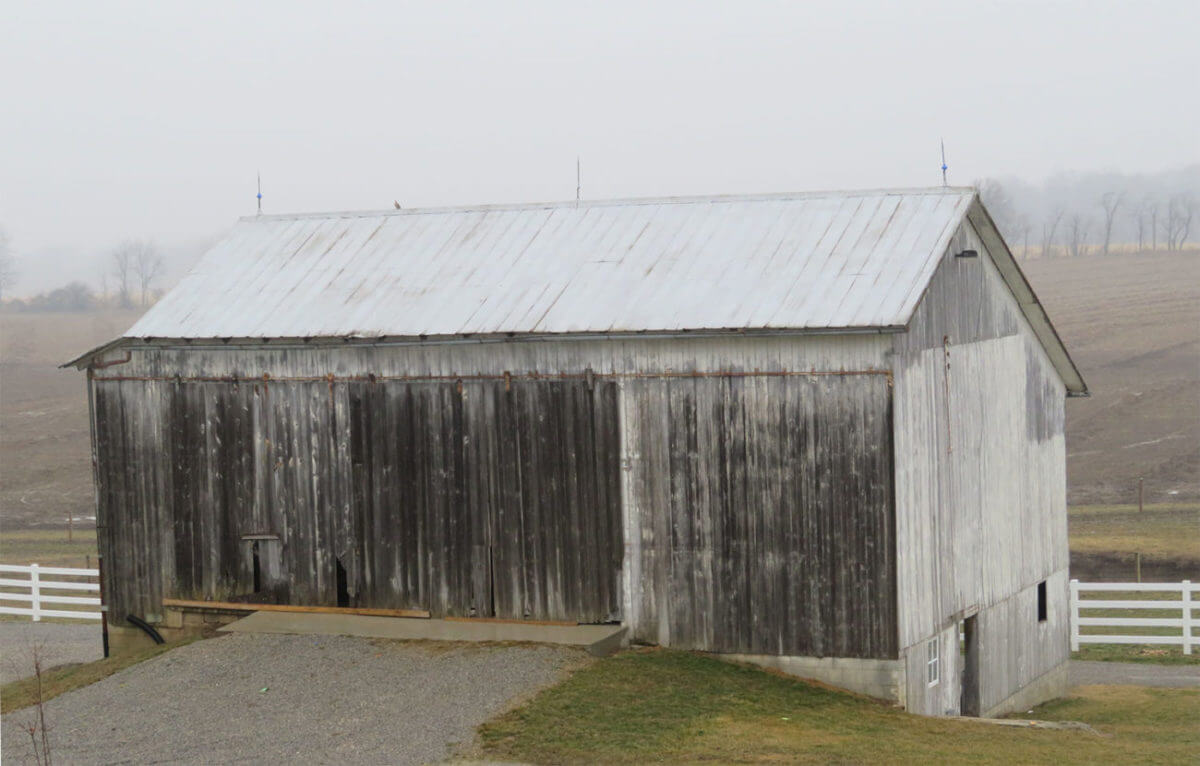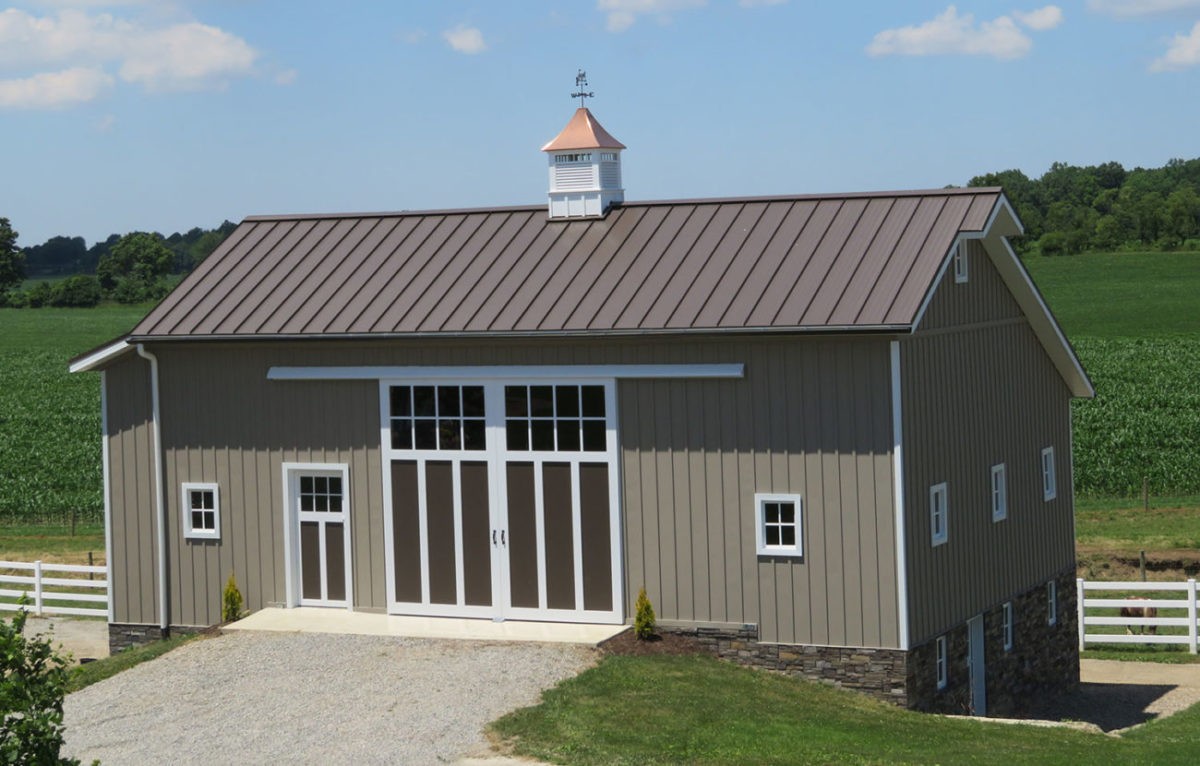 See the METAL EXTERIORS difference!
Do you have an old barn? There is still hope! This barn got a make-over with a Standing Seam Roof, Metal Batten Sides, and Versetta Stone. Call us today to see what can be done for your project!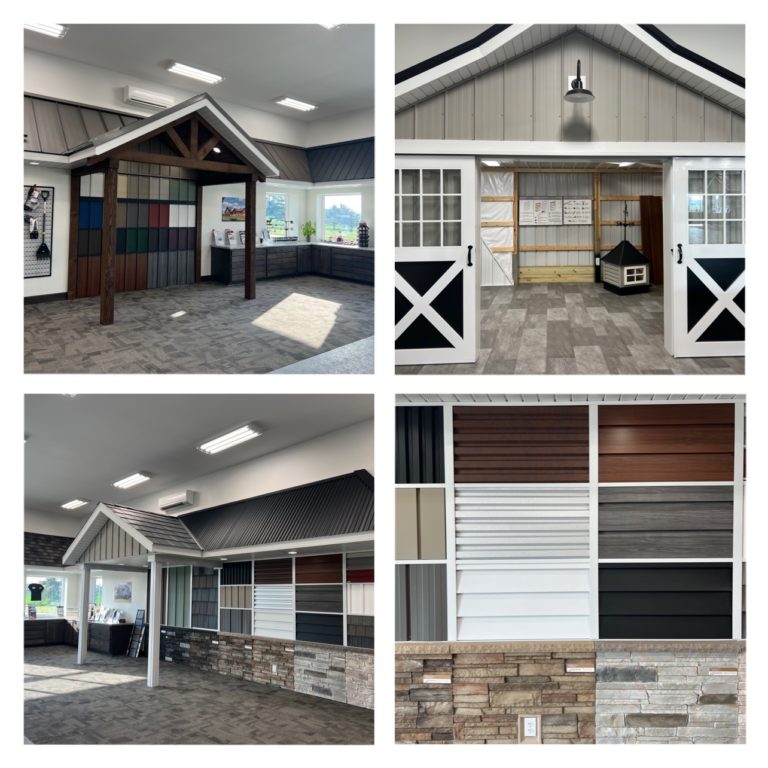 Can't make up your mind what product to use for your project? Come and visit our showroom and see our products for yourself! We have many products on display including Parallel Rib, Elite Rib, Standing Seam, Edco Metal Shingles, Decra Stone Coated Shingles, Metal Batten Siding, Provia Vinyl Siding, Versetta Stone Panels, and much more!
Ready to get started?
We would love to help you with your next building or renovation project! Contact us and we'll be happy to help.