Our work spans the nation; relationships remain 1 on 1. Get access to a family-owned and operated factory at your fingertips.
States with Complete Products
Active Installation and Wholesale Partners
Colors, Textures and Patterns for each panel
Our Versatile Panel Lineup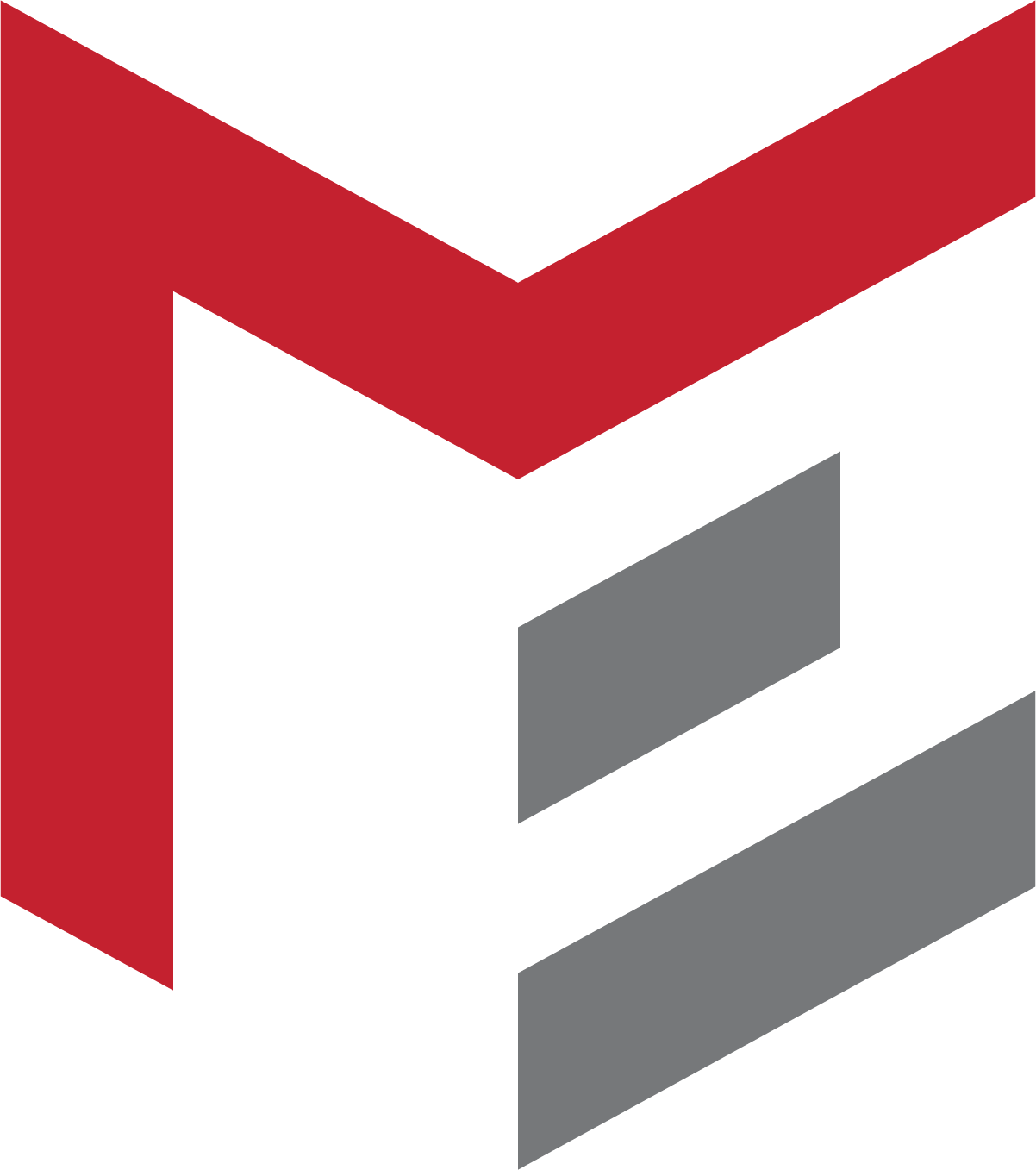 Exposed Fastener Rib Panel System
Heavy duty, exposed-fastener workorse with maximum value.
Hidden Fastener Siding
Magazine and housed in a gilded in frame.
Hidden Fastener Siding
A classic commercial profile with hidden fastener protection.
Standing Seam Roofing
A legacy built on seamless peace of mind and maximum lifetime.
Hidden Fastener Siding
A contemporary profile that is accelerating in popularity.
HIdden Fastener Siding
A modern classic designed for seamless aesthetics.
We believe our company is only as good as our ability to do exactly what we say we will. Our process trades lip service for 1 to 1 relationships that speed up work, records with clarity and builds over time.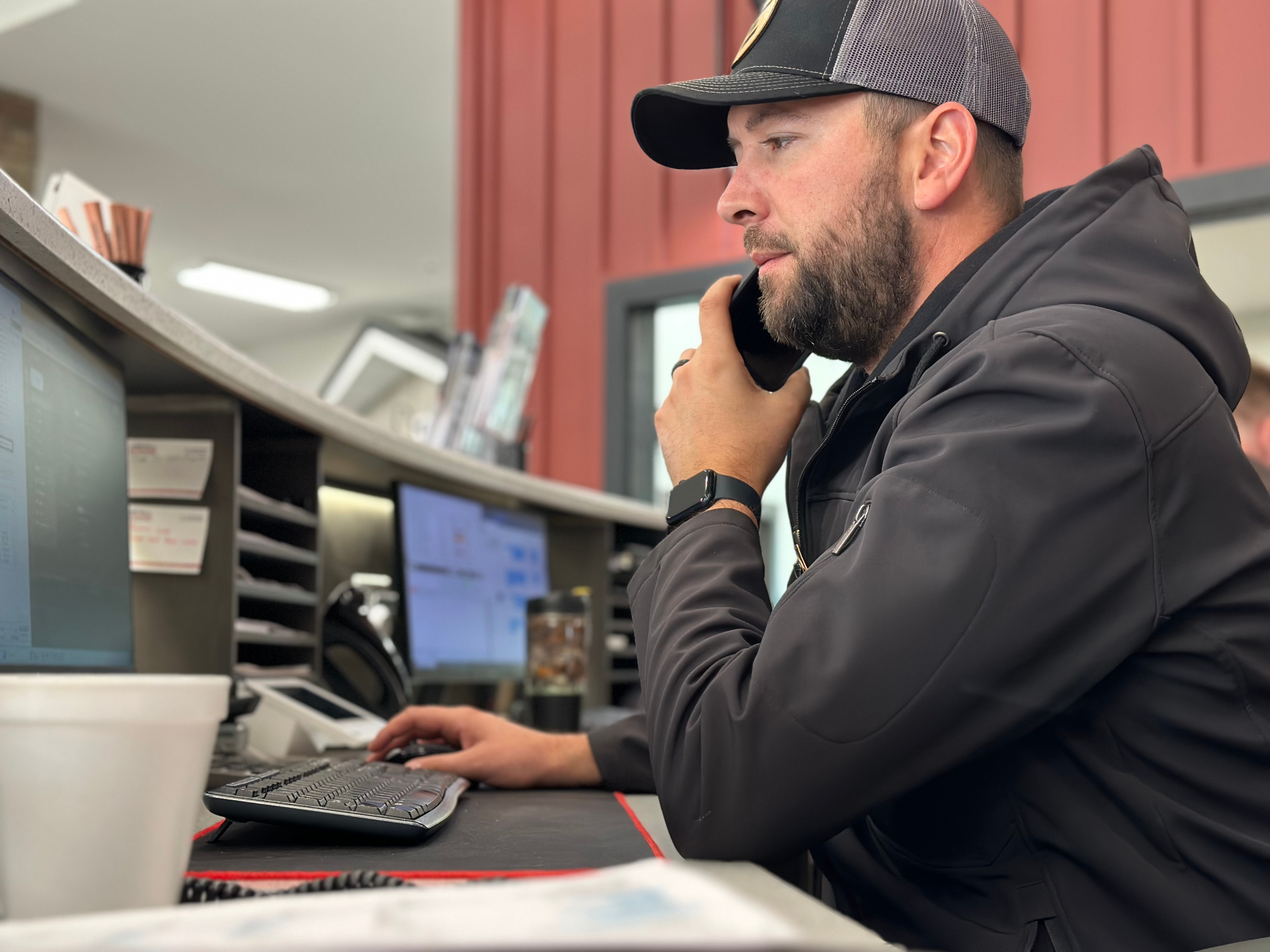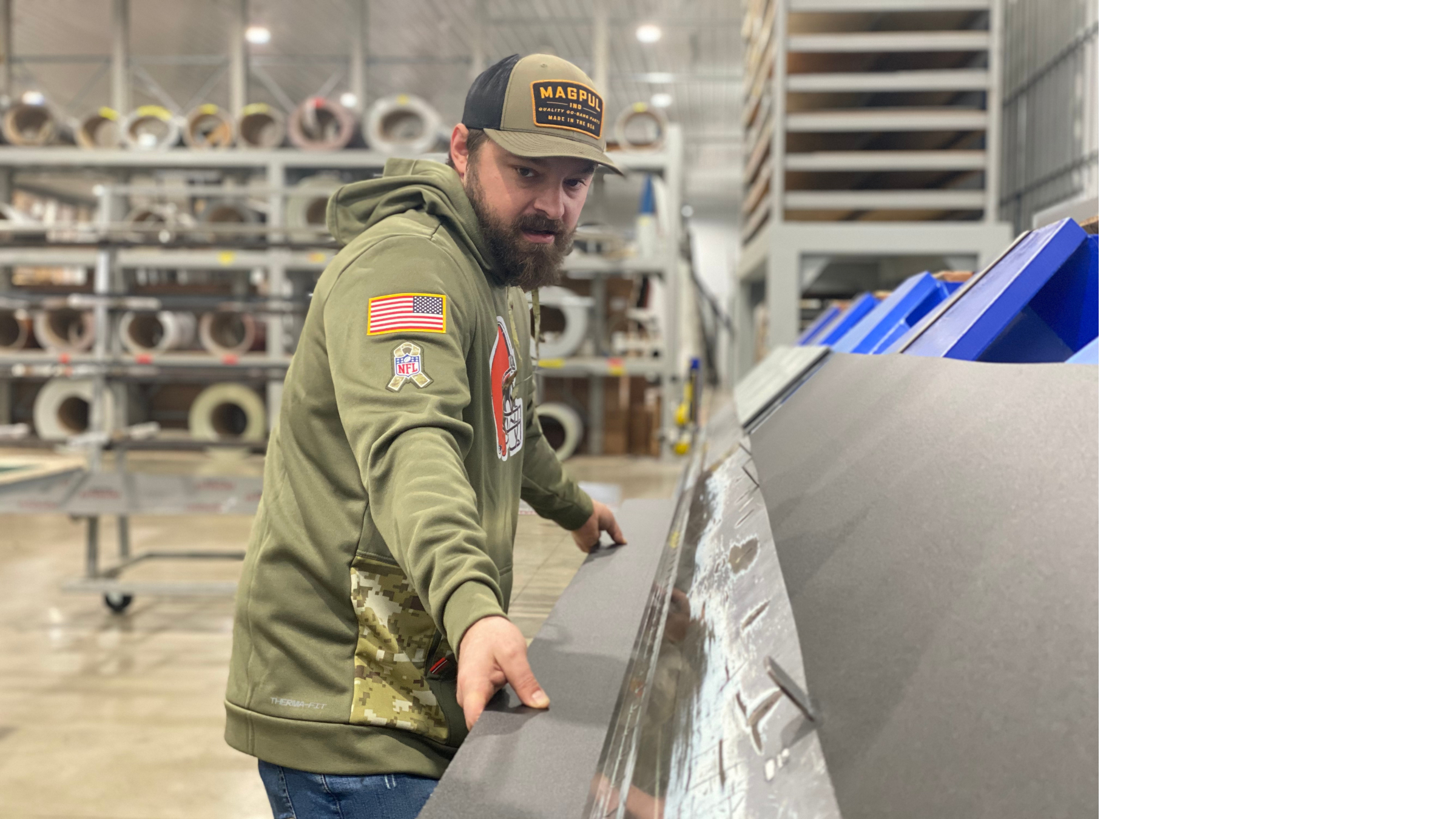 customization and sourcing
Our experienced team will produce custom trims and even an occasional custom panel. And in the event we don't have a particular style or color, our nationwide network has proven valuable for our customers. If you don't see something, please ask. It could be the next win/win!