Traditional clapboard style with maximum quality
Extensive warranty ensures decades of staying power
Rich and deep color palette with textured options
Offers a variety of striking woodgrain finishes for an added layer of sophistication.
Engineered with a robust profile for seamless integration with your home's existing architecture.
Constructed from heavy-duty steel, the siding provides unparalleled protection.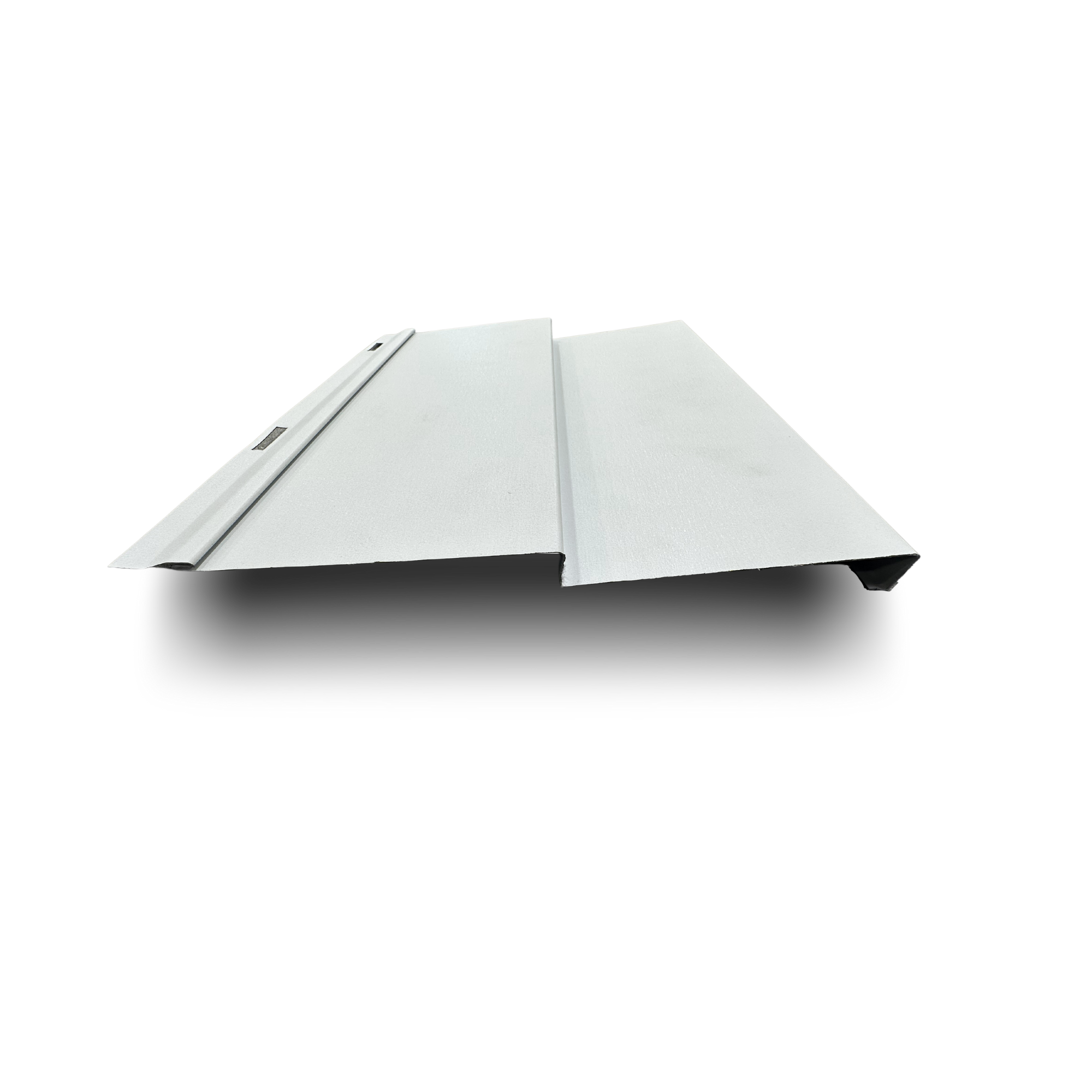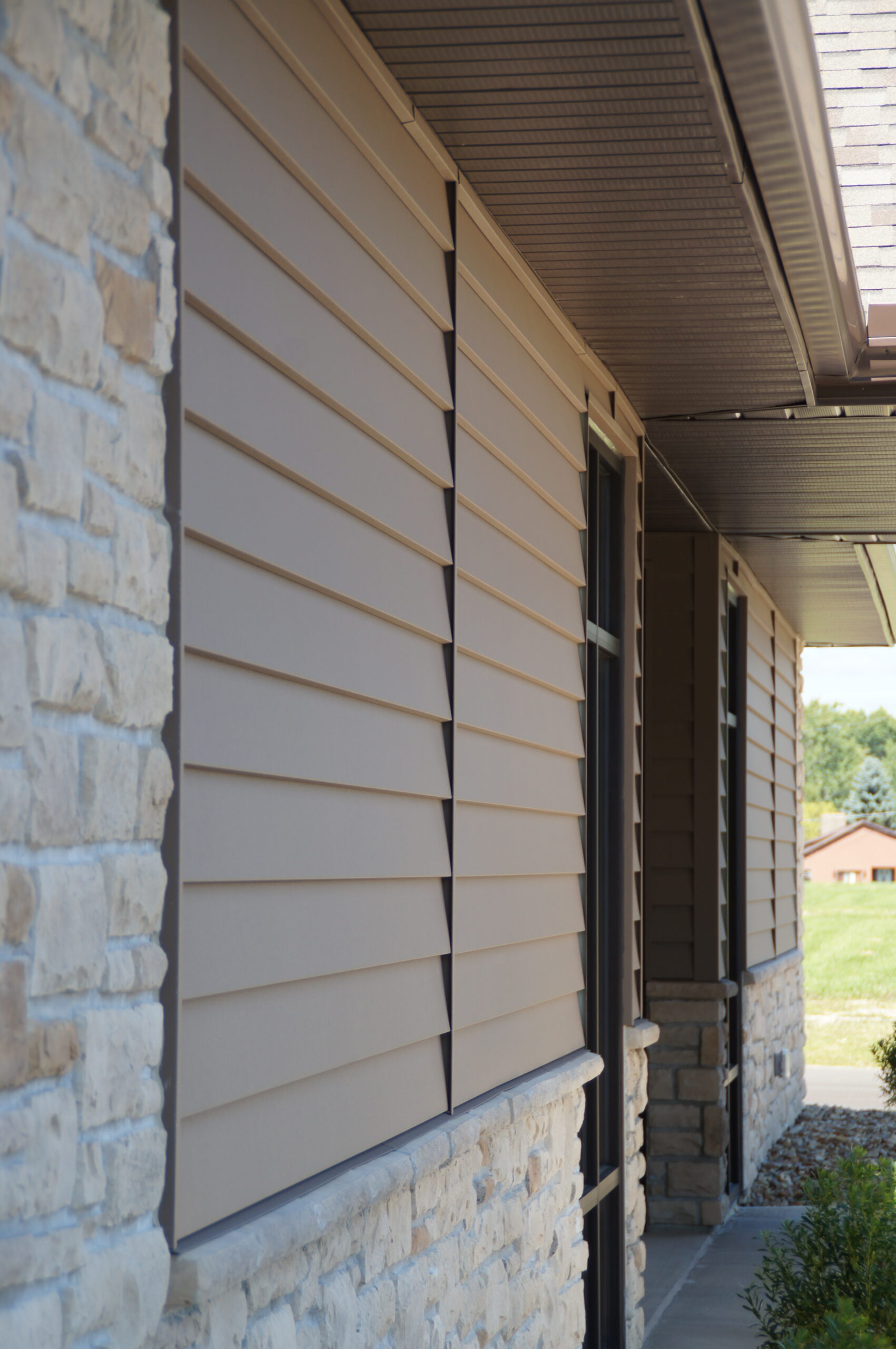 Metal D5 is memorable at first sight, and has a 40 year warranty to retain that beauty. You'll love the reduction of maintenance and superior resistance to weather. Perfect its appeal with a broad library of colors, and turn what could be an anxious process into a confident choice.
STart now or explore all siding: