Introducing the Metal D5: Classic clapboard meets rugged steel strength. Elevate your space with low-maintenance luxury, and ensure maximum protection for your structure.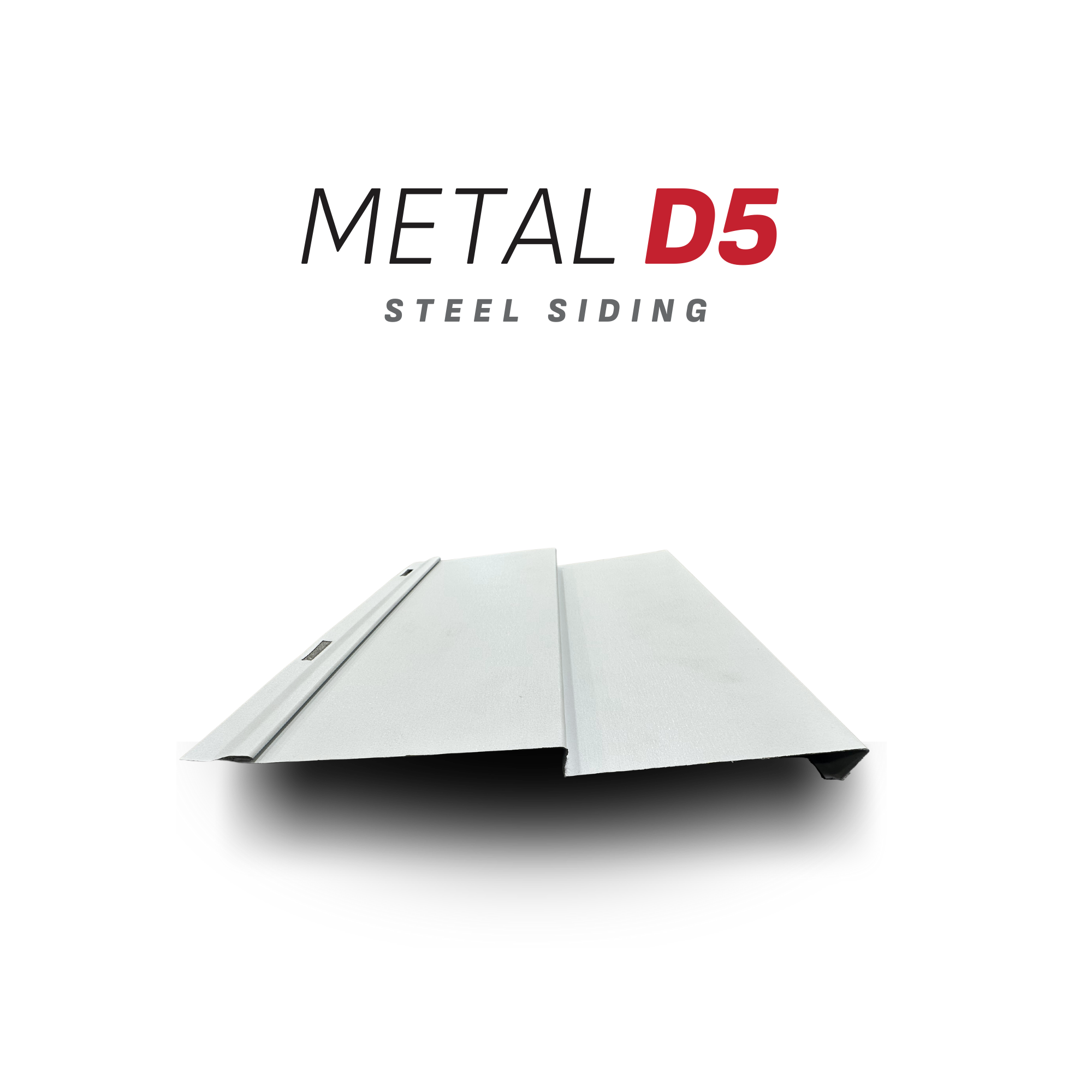 High Gauge Steel
We carefully source thicker steel gauges than industry standard. This increases durability, aesthetics and consistency across all lines.
Warranty Protection
Your chosen color is warrantied by no less than 40 years and backed by the world's largest manufacturers.
Nationwide Shipping
We will make sure your product gets to your door. Our experienced logistics team plans the best path to your door.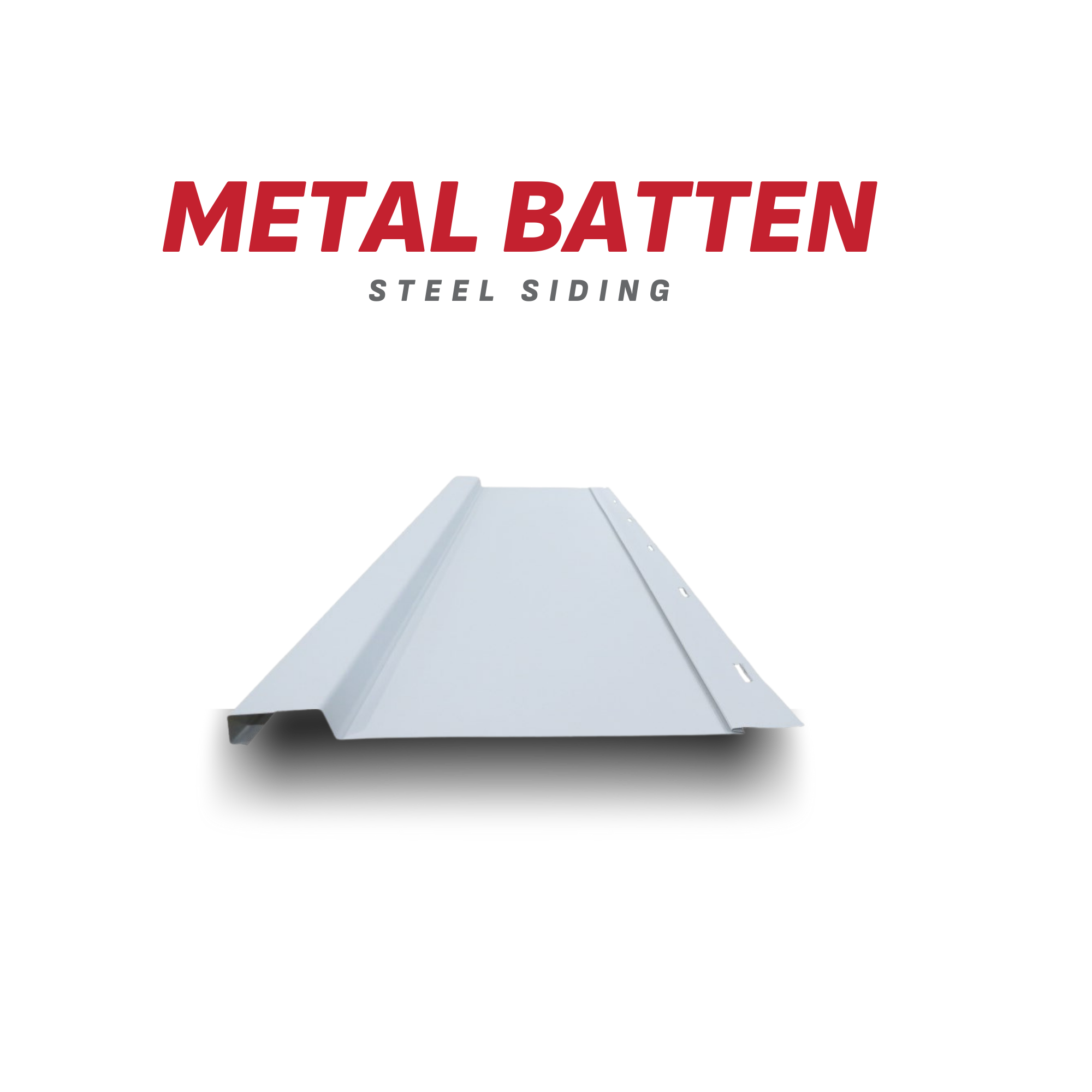 Timeless style in steel's staying power
Our most popular profile can be ordered in several colors, textures and prints. Metal Batten siding seamlessly blends time-honored aesthetics with modern technology, offering the ultimate solution in exterior cladding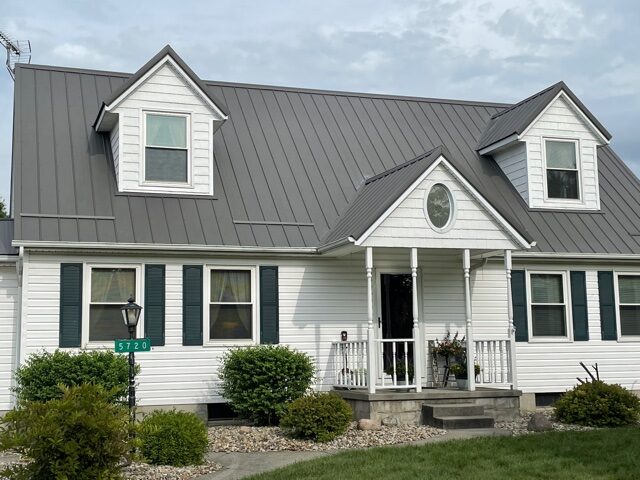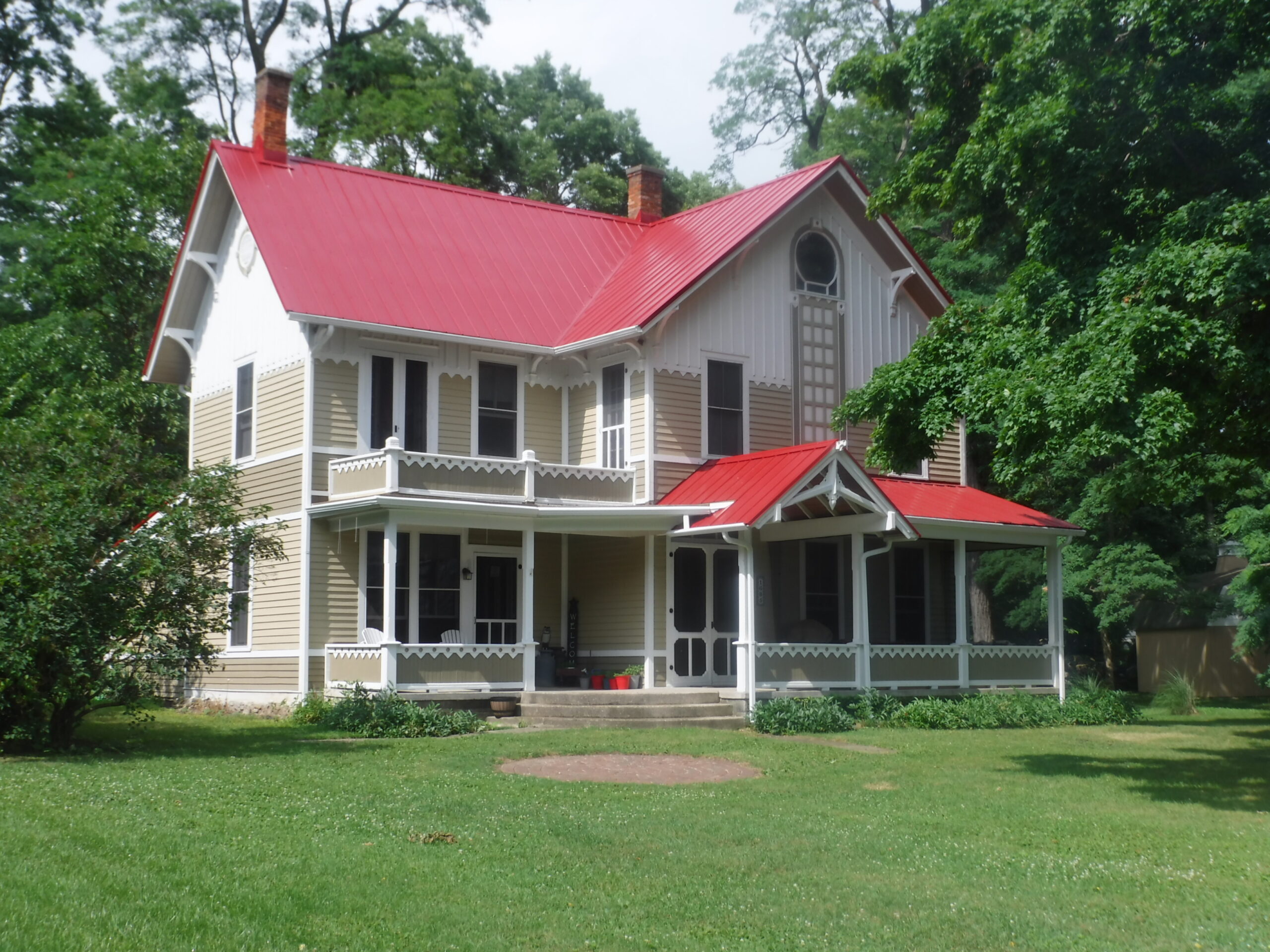 This project is a big purchase. So we get it if you feel stuck.Our team of experts is available to help you narrow in on the perfect choice.