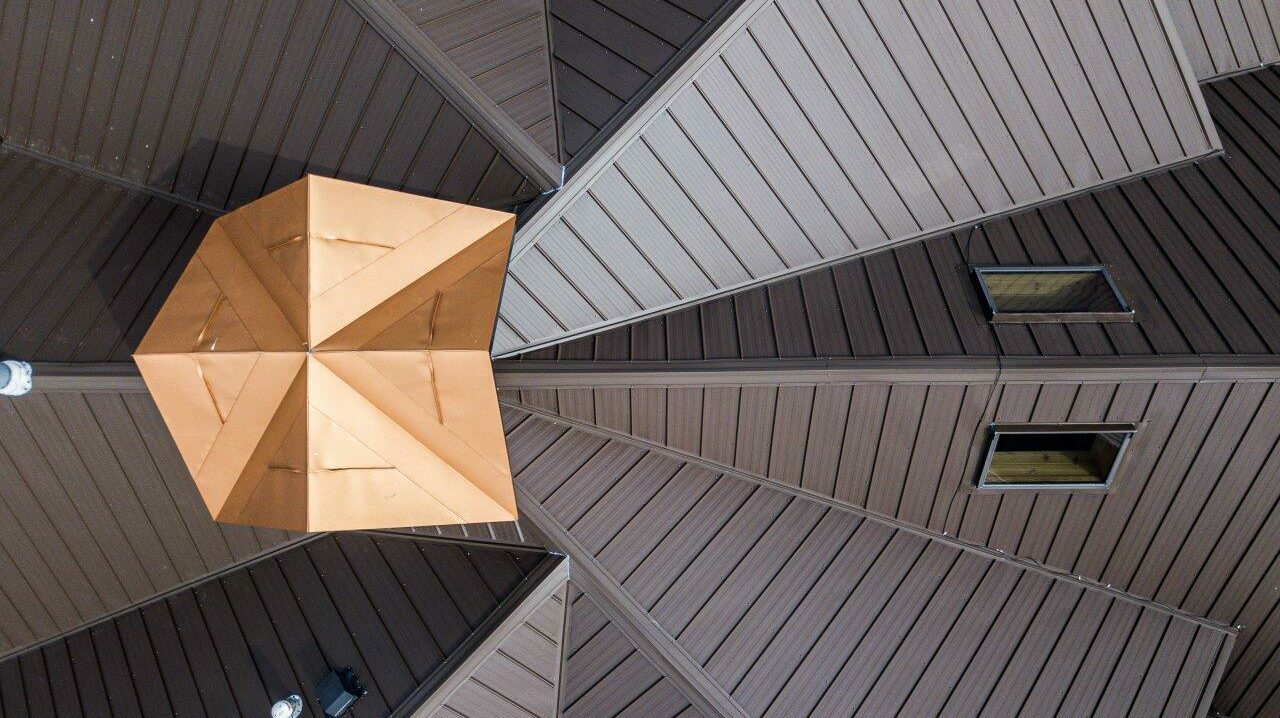 Metal Exteriors Color Chart
Metal Exteriors offers a vibrant array of colors, textures, and designs in our signature color collection. The samples below are based on real images. While digital representation may vary from actual metal, these chips serve as an excellent starting point to customize your unique project.
And since siding and roofing have different needs, we help you the perfect color for your roofing or siding project with our Color & Material Compatibility Guide. This chart helps you match colors with the right steel types, ensuring both aesthetics and structural integrity. Scroll to the chart below the colors to make an informed choice.
Colors have variation from here to the real world. Please order a sample and physically review your choice to ensure satisfaction.
Not all colors are available in all products. Some colors are best suited for specific types of steel, affecting your choice for roofing or siding. Not all colors are available for every steel panel, so reference the Availability Chart below to meet your structural needs.