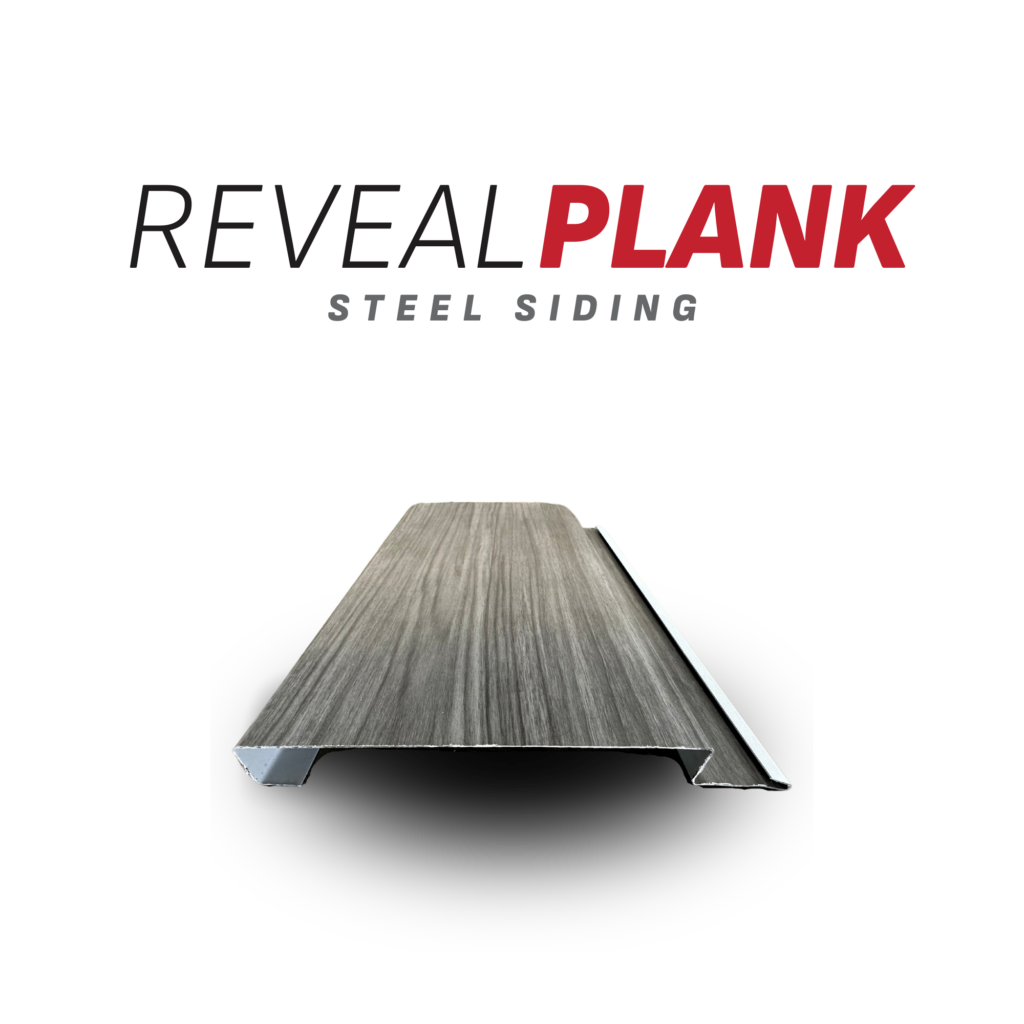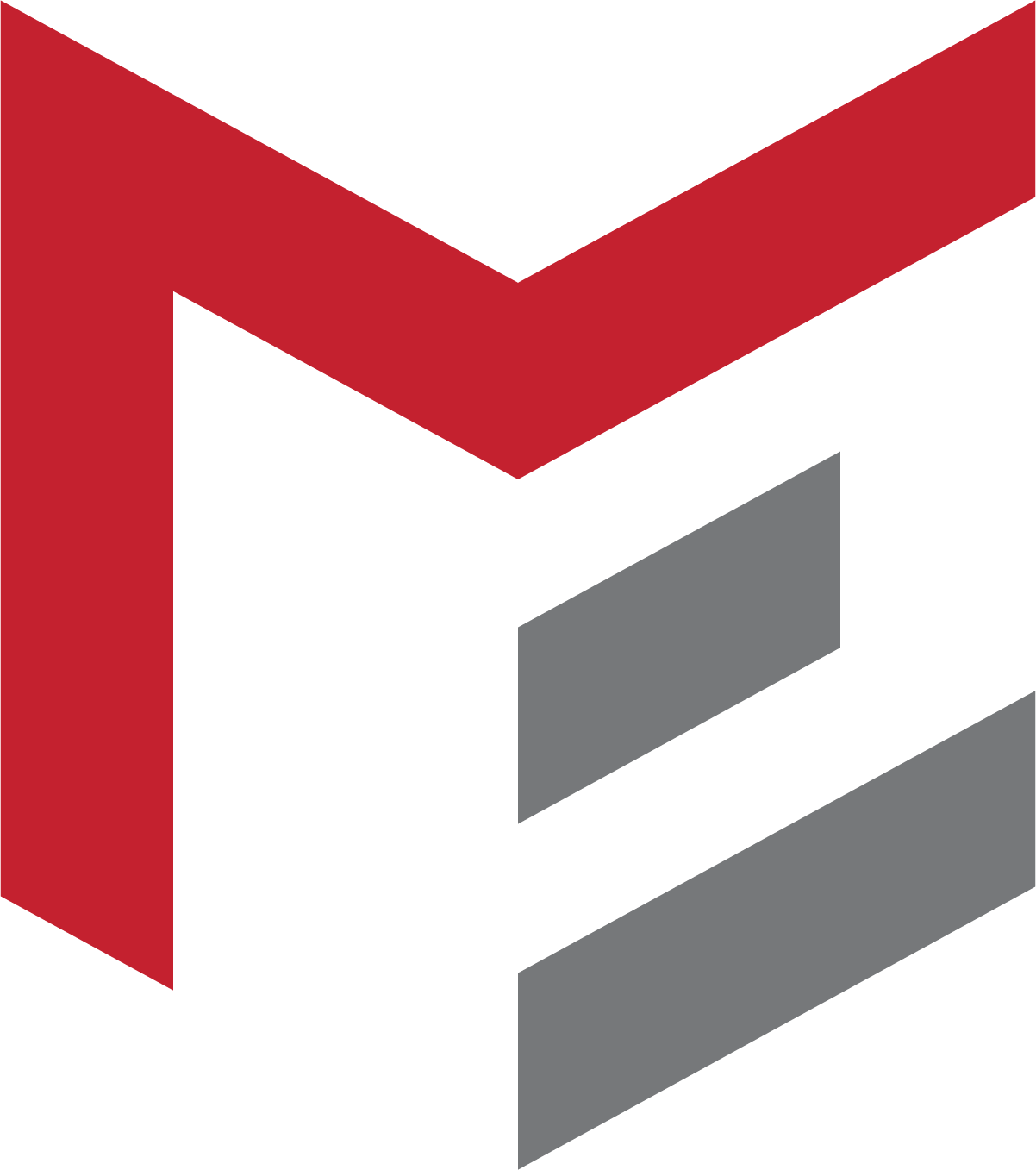 Introducing Reveal Panel Siding System
Modern Shiplap Siding with Clean Lines
Introducing Metal Exteriors' Reveal Plank – a distinctive choice for elevating your metal fascia, soffit, or wall panels. With its bold sight lines, Reveal Plank delivers a clean, impactful aesthetic.
More than just good looks, our product offers unmatched strength and simplifies installation, surpassing traditional flat sheets. Discover Reveal Plank – a testament to streamlined design and practical functionality.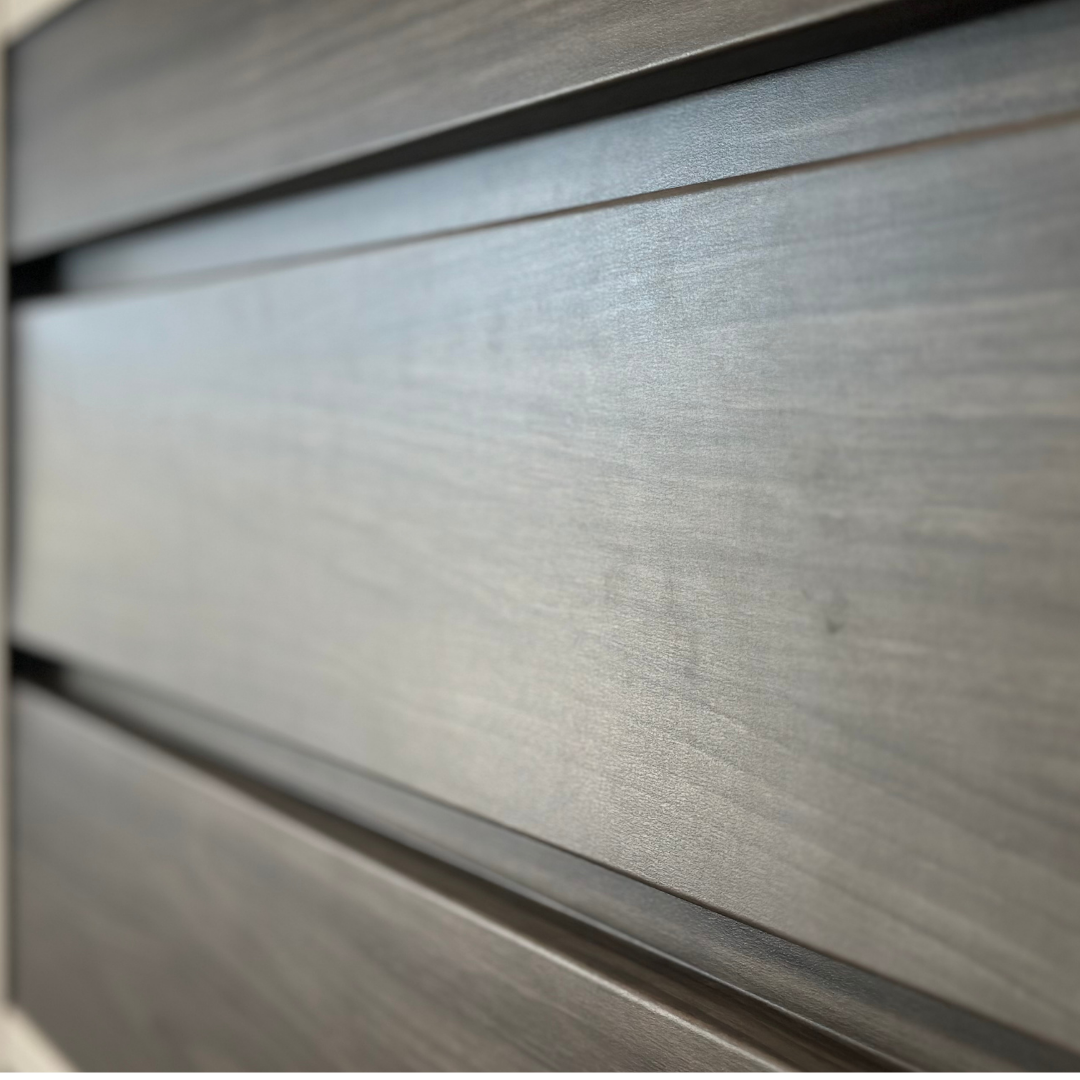 This panel is made for many styles, can be installed vertically or horizontally, and fits nearly any space. It can be installed vertically and horizontally.
The gap between each panel can be closed using a clip system. Ask our support and sales team for more details.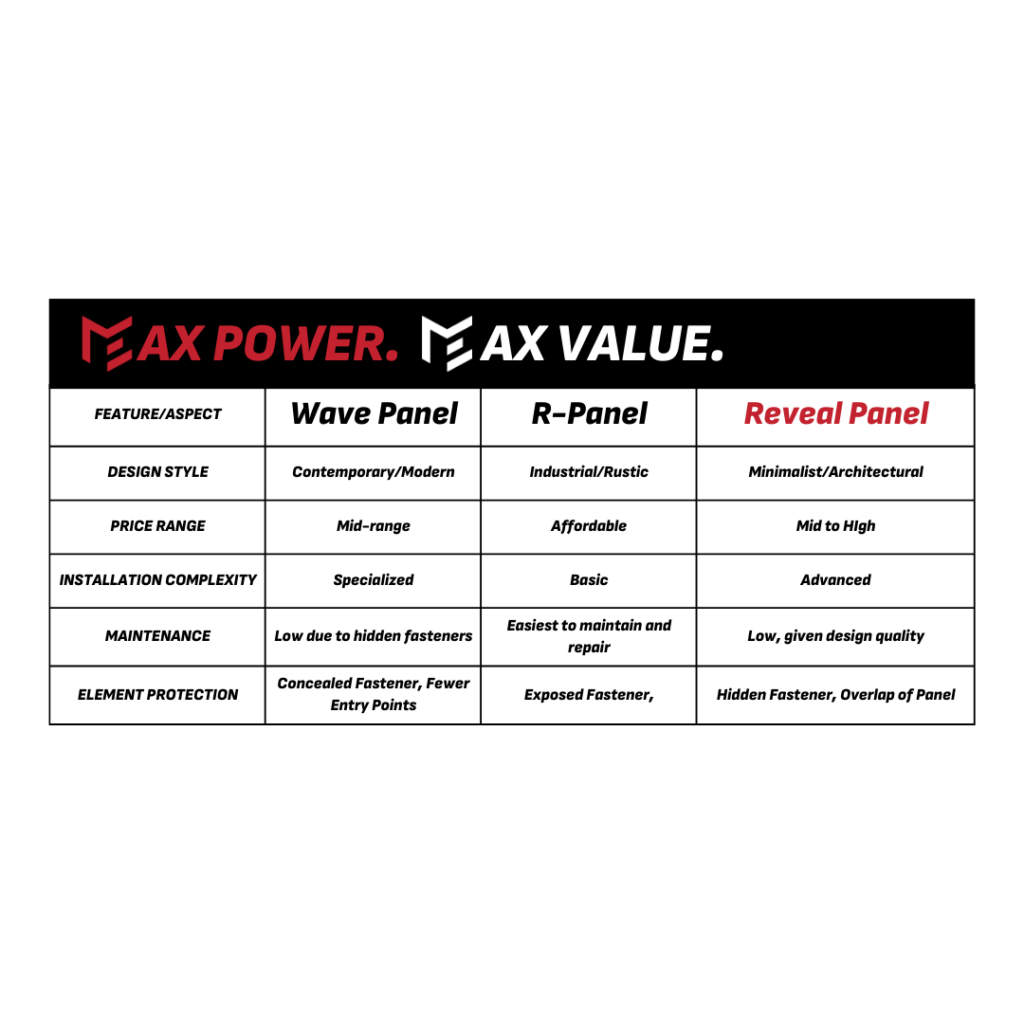 STart now or explore all siding: