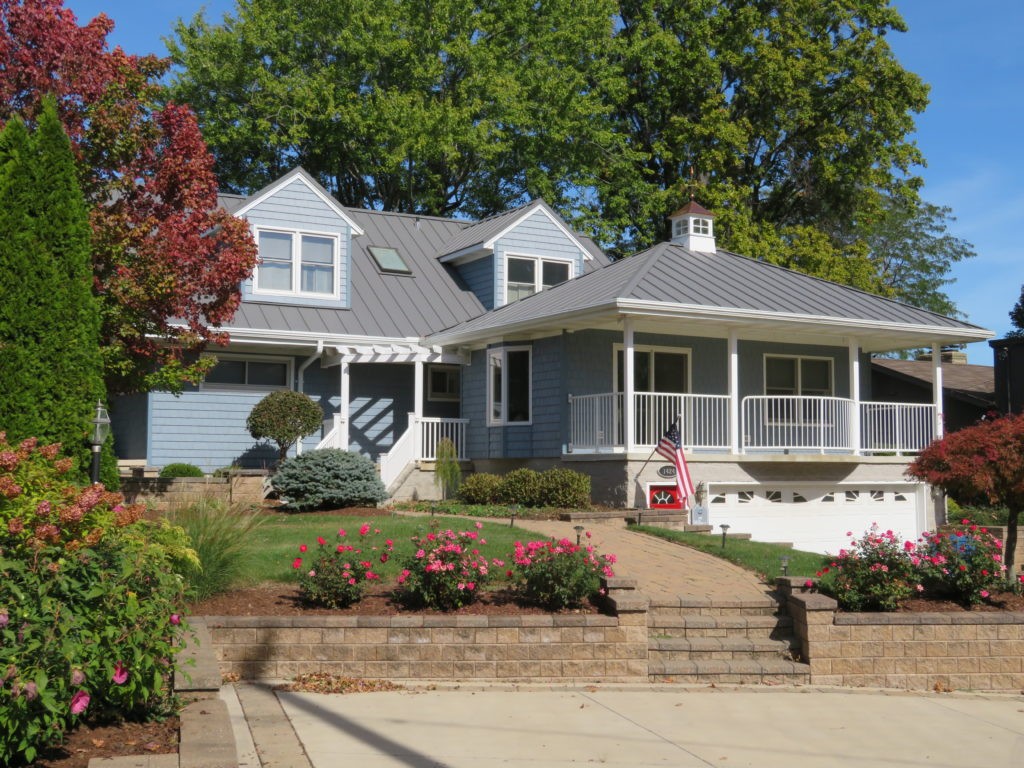 Debunking Metal Roof Myths: A Guide for Homeowners and Contractors
In the age of the internet, it seems folks are often quick to speak and slow to research. Metal roofing is surging in popularity due to its durability, energy efficiency, and sleek design. However, myths still exist that deter both contractors and homeowners. In this post, we'll debunk these myths and talk about what is actually true..
Myth 1: Metal Roofs Are More Noisy
Fact: Contrary to popular belief, metal roofs can even be quieter than alternatives. Each case is different but we call "Myth!" because noise is not a guarantee with metal roofs. Installers usually place them over a solid substrate that absorbs and dissipates sound. Moreover, insulation and attic space can further reduce noise from rain or hail.
Myth 2: Metal Roofs Attract Lightning
Fact: Metal roofs don't attract lightning any more than other roofing materials do. In fact, they can be safer during storms because they are noncombustible. Additionally, they can disperse the energy from a lightning strike, reducing the risk of fire.
Myth 3: Metal Roofs Rust Easily
Fact: Modern metal roofing materials resist rust effectively. For example, our Elite Rib and Parallel Rib systems feature protective coatings that prevent corrosion and we offer a relatively low cost upgrade for a 50 year warrantied screw that will protect its washer from weathering (a common corrosion issue). Metal Loc 1.5 goes a step further with its hidden fasteners. Furthermore, you can maintain these coatings easily, ensuring your roof stays rust-free for years.
Myth 4: Metal Roofs Can't Handle Extreme Weather
Fact: Metal roofs perform well in both hot and cold climates. Our systems are designed to maximize this benefit. Metal Roof's reflective properties can even energy consumption in the summer by deflecting sunlight. In the winter, they efficiently shed snow and ice to keep your structure safe and sound.
Myth 5: Metal Roofs Lack Energy Efficiency
Fact: Actually, metal roofs rank among the most energy-efficient roofing materials. They can lower your air conditioning needs in the summer and help retain heat in the winter, reducing energy bills year-round. The U.S. Department of Energy supports these claims.
Why Choose Metal Exteriors?
We at Metal Exteriors commit ourselves to quality and customer satisfaction. We equip our installers with comprehensive training and resources, including materials in multiple languages. From coil to custom trims, we focus on quality and innovation in every project.
One decade and projects in nearly 40 states later, our family owned is committed to delivering you the best value for exterior materials. Explore your options today!