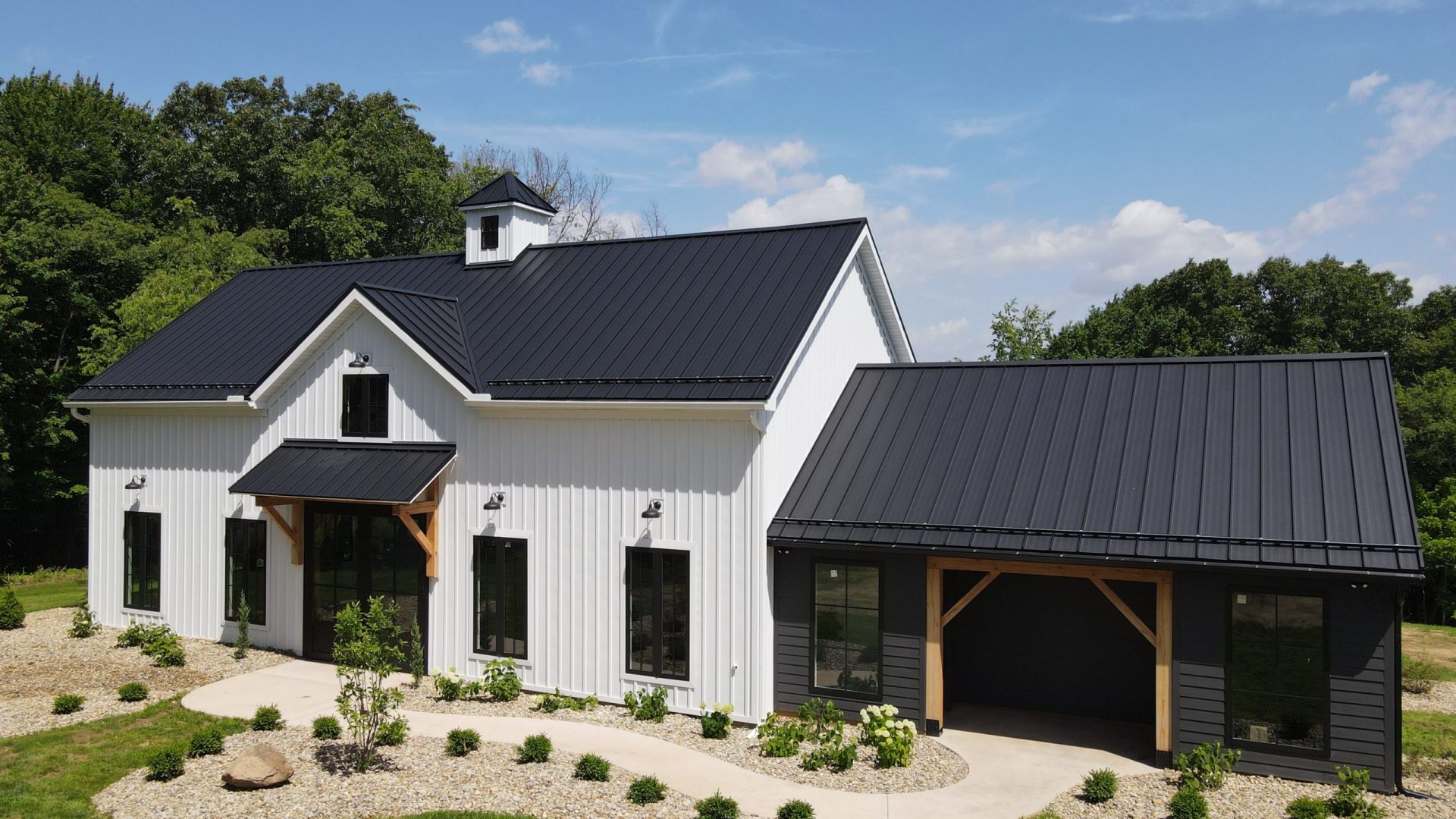 The Metal Exteriors design portal is here!
Welcome to our brand new design portal. This is a tool we provide absolutely free of service so that you can begin sketching out your project to your liking. And best of all, you can work on it on your own time. 
When you begin the process, you can take inspiration from Pinterest, Google or any other source of inspiration and turn it into a 3D sketch. You can try color options, add features and explore every aspect of your project. 
And best of all, when you save and send for quote: our team will take this very file and turn it into a real life project! Our greatest joy comes from exceeding your expectations. So dive right in and make a dream project a reality. 
Our Experts will design and deliver your quote - FREE
We're in the business of delivering you exactly what you want. If you want a peace of mind and a great project, click this button and put our team of experienced experts to work for you.
Need some inspiration?
Explore the best examples of projects like your through our rich photo gallery. If you see one you like you are welcome to build it here or request a modification from our build team.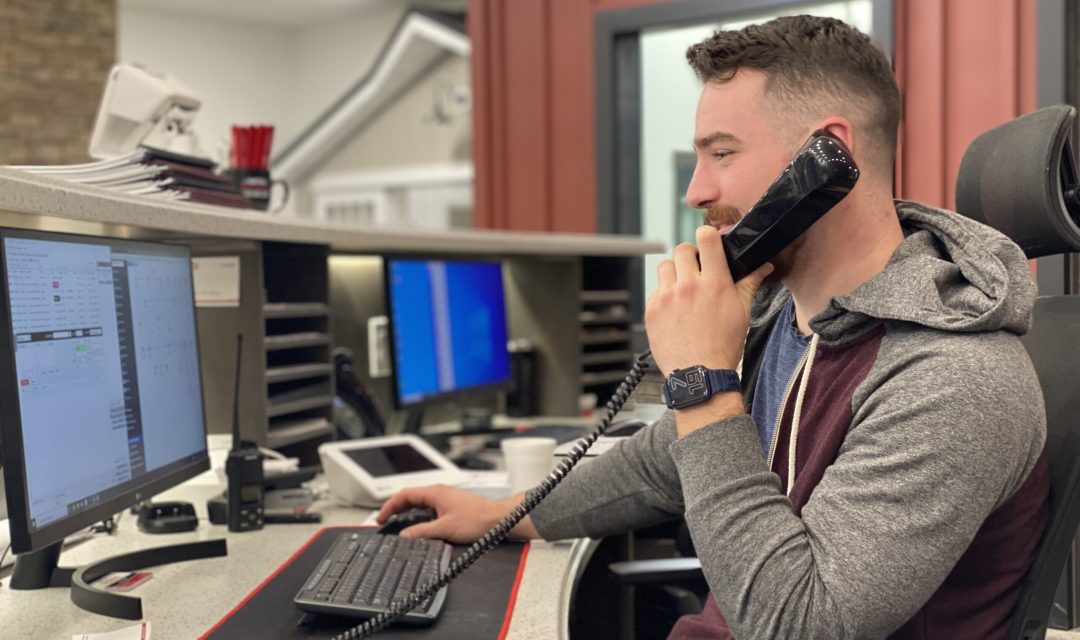 Questions? We answer the phone.
Our team is available during business hours and will work hard to connect you with the information you need. If you catch us after then, leave a voicemail and we will return it promptly.