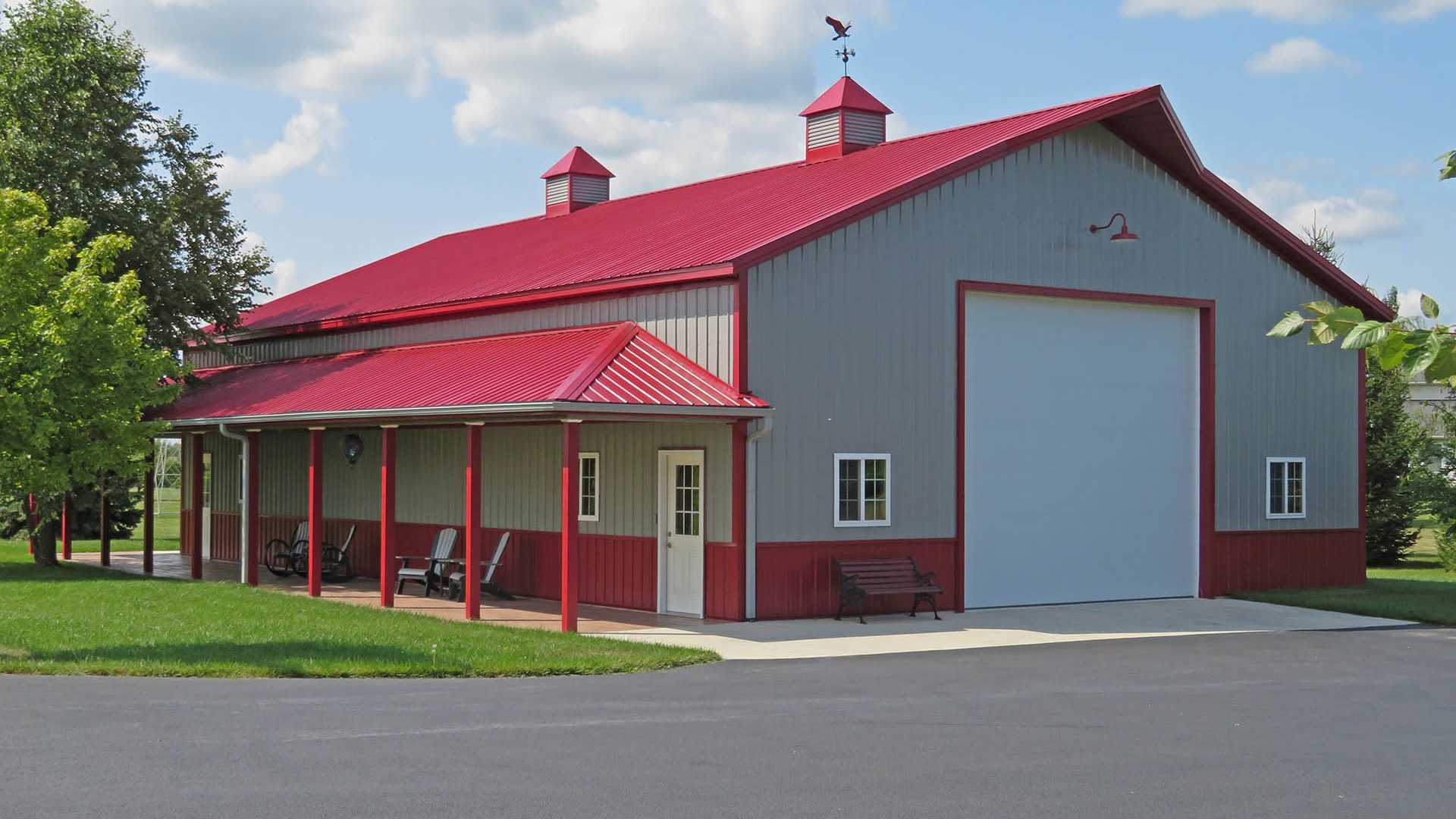 When you choose post-frame you get more
What is post-frame construction?
Post frame buildings (also called pole barns) offer an build process and an investment that stands the test of time. Our metal roofing materials offer a beautiful and durable building for your barn, shop carport, entertainment area or wherever else your imagination dictates! The versatility of post frame building kits allows you to create space that's perfect for you and the ones you love.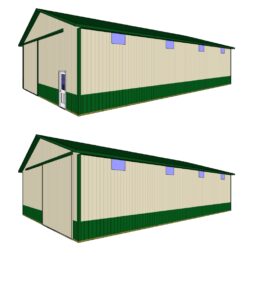 In a test of time, steel separates itself from other choices. Insects don't bite steel, panels are built for rough weather, and the elements roll right off our coated products.

Every dollar you spend goes to supporting local jobs from manufacturing to installation of your project materials. Our facility 

When a building is renovated or demolished, a metal roof is 100 percent recyclable in most cases. Other roofing materials often end up in a landfill accumulating millions of tons in waste nationwide.

Post frame buildings offer competitive advantages when it comes to materials needed. Less material and less labor to assemble means more money in your pocket.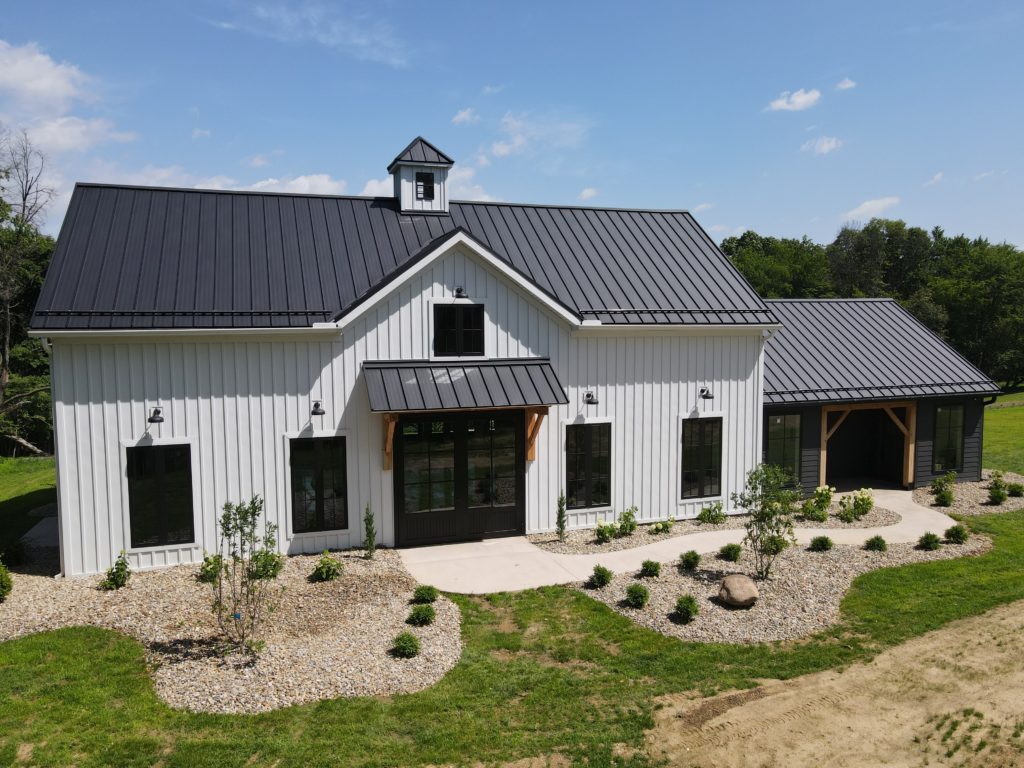 Design your dream building for free!
Build your own post frame building using the Metal Exteriors DIY Design Portal! Enter your own dimensions and explore several options while customizing your building. When you're ready just click submit and our team will contact you with a quote for exactly that building
We're available at every step
Not sure where to start? get some ideas!