Welcome to our Giveaways Page!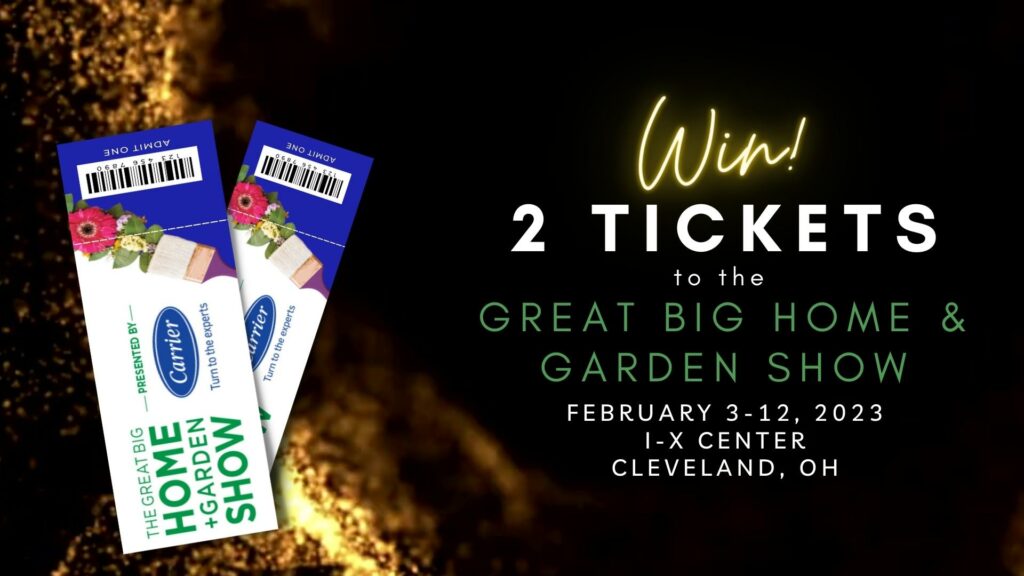 Fill out the form. Enter to win. That simple.
At Metal Exteriors, we work hard to make working with us simple. Our contests are no different. We have extra tickets and we think you'd love to experience the aptly named Great Big Home & Garden Show. You'll find our booth in the main hall. Winners will receive their tickets via email.
Interested in finding out more about Metal Exteriors?
Browse a sampling of our top projects and reach out if you see something that would suit your next project.