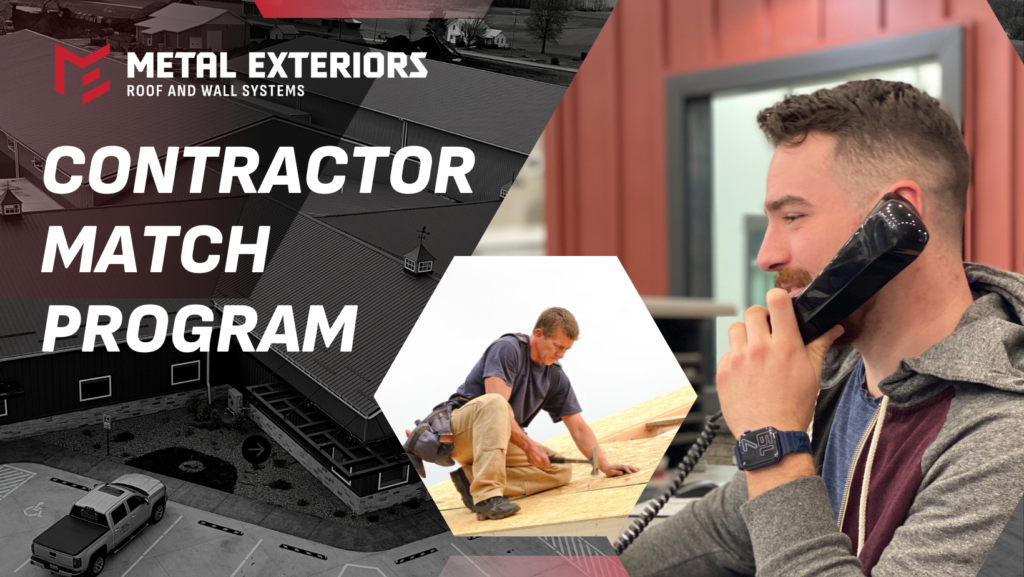 Frustrated in your search? Let us help.
We work with hundreds of contractors at Metal Exteriors and we can tell you that they are among the busiest professionals in any industry. Many are forced to choose between working on multiple jobs, questions, and phone calls. For a homeowner who just needs a project done, that's frustrating. But what if there was a way to create perfect matches between projects and professionals?
That's where Metal Exteriors comes in. We provide quality metal roofing and have years of relationships with contractors and a full time customer service system. We're proud to refer work to many contractors and we simply want to make the process more streamlined and follow up to ensure success. Because the bulk of your time should be spent on making your project a success.

Using the form below or by calling our sales team we can easily shorten your search for a professional right for your job.

Search engines can't tell you what years of industry experience has taught us. We send you a list of our top recommendations in your area.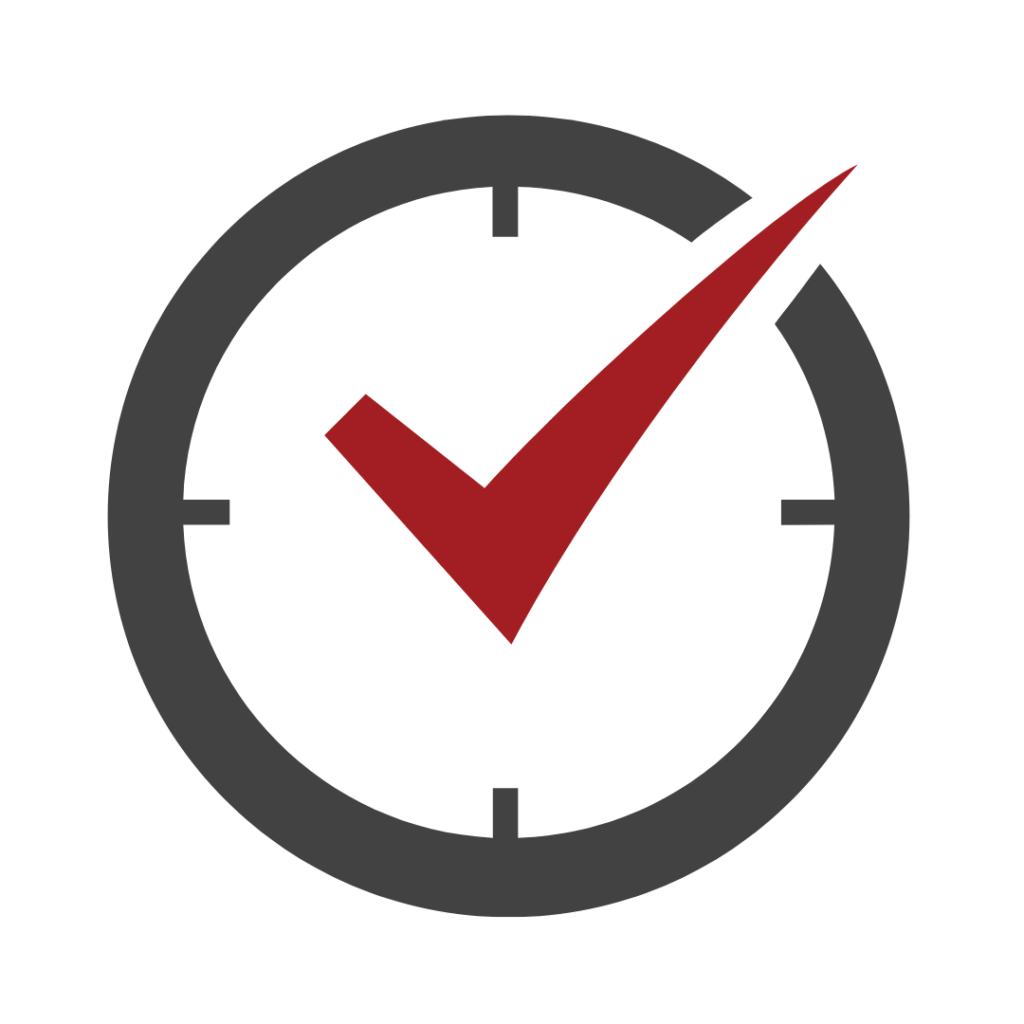 We realize every person and situation is different. So we provide several options. With a custom email of our top picks, you can research & make your own desision. 

We will select from our list of preferred partners and contractors to get your projects rolling. You'll choose from multiple options to see which one works best.
Get Your Contractor Match
Our Customer & Contractor Reviews
Working with Metal Exteriors is always a positive experience from the knowledgeable person answering the phone to the careful packaging and delivery of the finished product. Metal Exteriors will definitely continue to be my go to supplier for metal roofing and related components. Thanks for the innovation and service you bring to the industry!
Great customer service. Fast delivery of my order. If I need metal in the future I'll go here.
Very helpful people, bought a pole barn from them and was not disappointed. Very knowledgeable and helpful throughout the whole process and very fair prices.
Contractors: Want to join the program?
Our sales team is happy to talk about connecting your crew and skills with people who need them. Simply click the button below to call our sales team leader and get started.